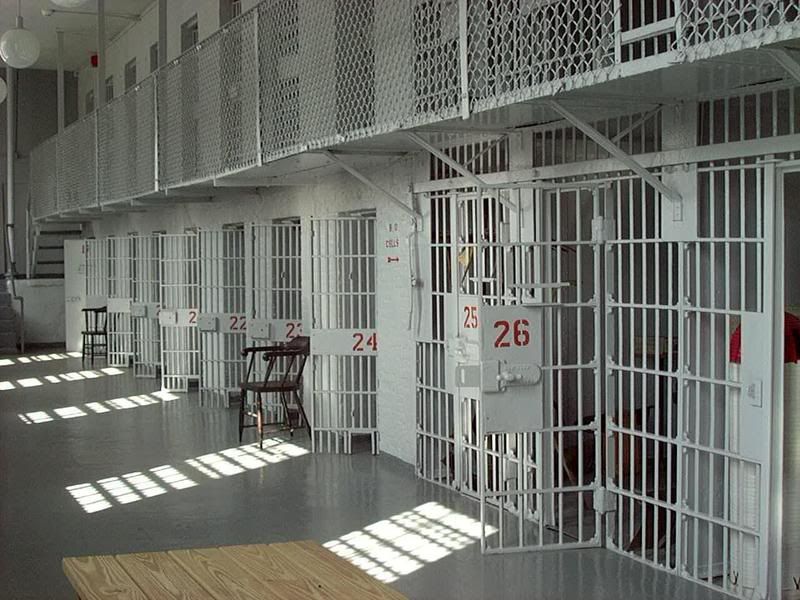 It may be the most tense and important situation in your life. You have been arrested. You are being charged with a crime. You are sitting behind bars. You are going to trial. You have selected a good criminal defense attorney and have your best shot at a normal life.
You have selected your criminal defense lawyer very carefully. He or she has a good trial record and a good settlement record. He or she knows your case inside and out. You are going to trial, and the court room is now being used to audition potential jurors. This can make or break your case. The people who will be on that juror's bench will decide the fate of the rest of your life. Will you go to jail? Are you Guilty? Will you lose your job? Will your house be foreclosed on?
A trial is a huge disruption to your life and your criminal defense attorney owes you your best shot. He begins jury selection, and the big question on every one's mind is what does a Criminal Defense Attorney Look for in a Jury?
A trial criminal defense attorney will look for many things when questioning a juror. Have they any experience with the type of crime before. If you are on trial for selling drug, and a juror's brother was killed by a drug dealer in the past, the lawyer will dismiss that juror. What your lawyer was and is looking for is either impartial or sympathetic to your cause jurors.
The trick to the selection process is that the other side is also looking for the same thing. Each side can only dismiss so many jurors, so it is a tense situation. A criminal defense attorney will know how to get you the best jury possible. They know what questions to ask and they know what is or is not suspect in behavior or reaction.
They are also looking for people that do not know anything about the case. Someone who has not seen or heard any news reports or supposed facts of the case has a better chance of being objective. Someone who has seen some news on the case, may have already formed an opinion and cannot be trusted to be objective.
All in all it is a mind bending and complicated process to select a proper jury. The system is fair and balanced as too afford equality and objectivity, and the system has worked for over two hundred years. A criminal defense attorney works with in that system to afford you every available opportunity to be proven innocent. It is your right as a human and an American to have a trial by fair and impartial jury.